Best Kinetic Shorts for Men in 2023
The right shorts make movement easy and are a great fashion statement. The one thing you need to ensure you do is get the right shorts for you. Here are some of the best kinetic shorts for men in 2023. They all have unique features and will stand out.
Getting shorts with lined pockets and quality seams can be a hassle. If this is something you struggle with, worry not. AHA Selected has the best M's 8" kinetic pocket lined 2 in 1 mesh shorts.
These shorts are best sellers because of how unique they look and the pocket feature. They come in different colors, which gives you a wide array of options to go for. They are also available in different sizes, so you can choose what works best.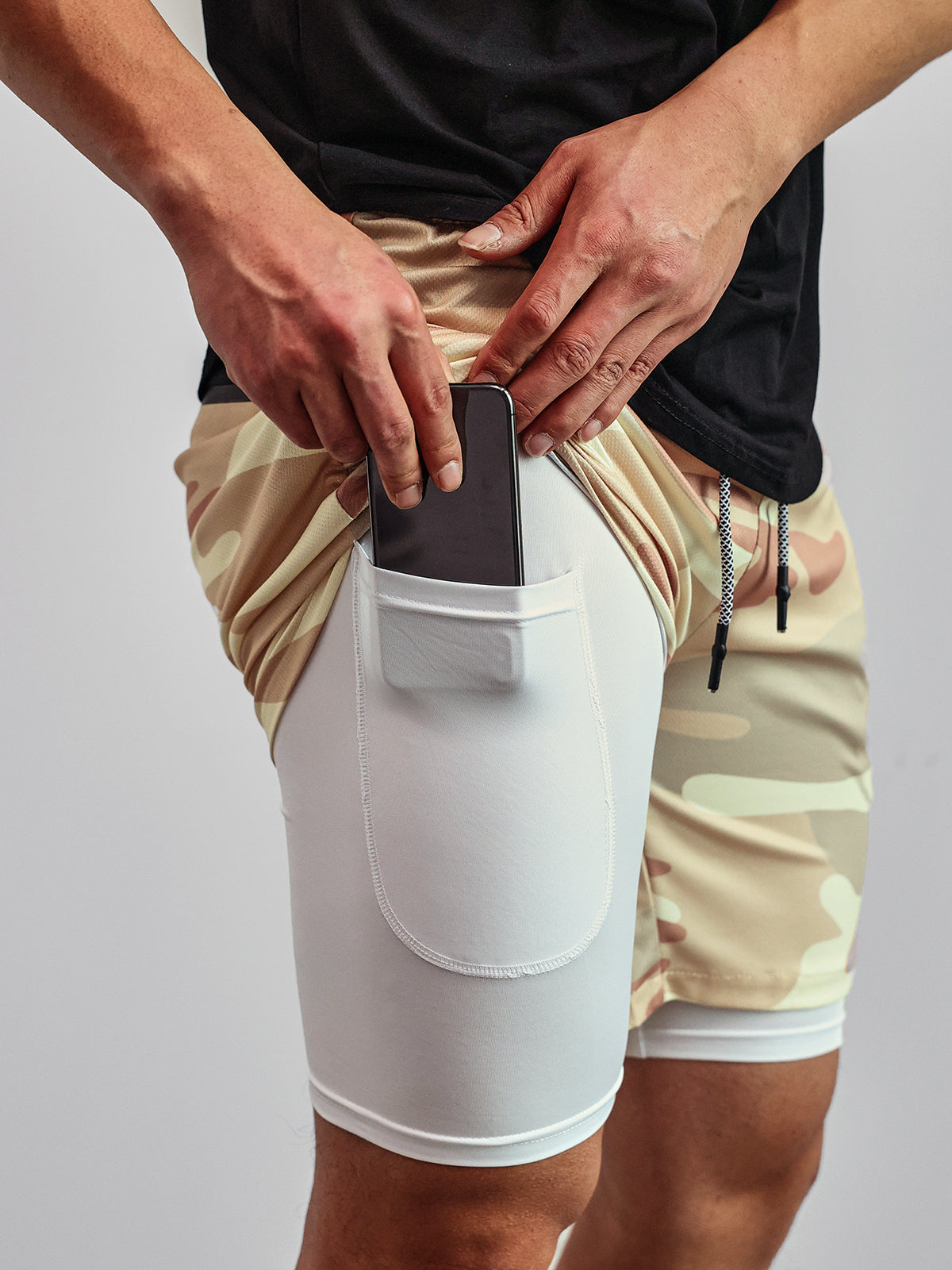 Stretchable Fabric
One of the things you will notice with these kinetic shorts is how stretchable they are. You do not have to worry about the fit being too tight, yet they are snug enough to feel secure as you work out. The stretch makes you feel like the shorts move as you move, which is great for active wear.
Breathable Fabric
Another perk of these shorts is how breathable the fabric is. The quality makes the shorts perfect for when you want to either work out or just chill on a hot day. Most people love it for summer because they won't feel sweaty or sticky.
Lined Pockets
Another great feature of these shorts is the pocket aspect. The lined pockets are big enough to hold a phone, so you do not need to carry a bag when you leave the house. Despite the mesh being so light, the pockets are well-lined, so you can be sure your phone will always stay secure.
One thing that stands out about the M's 7" kinetic pocket 2 in 1 mesh shorts is how you get the compression shorts underneath and the loose mesh shorts on top. The shorts are available in different colors and sizes, so you have many options. We also have an interest-free payment plan if you want to pay for them in bits.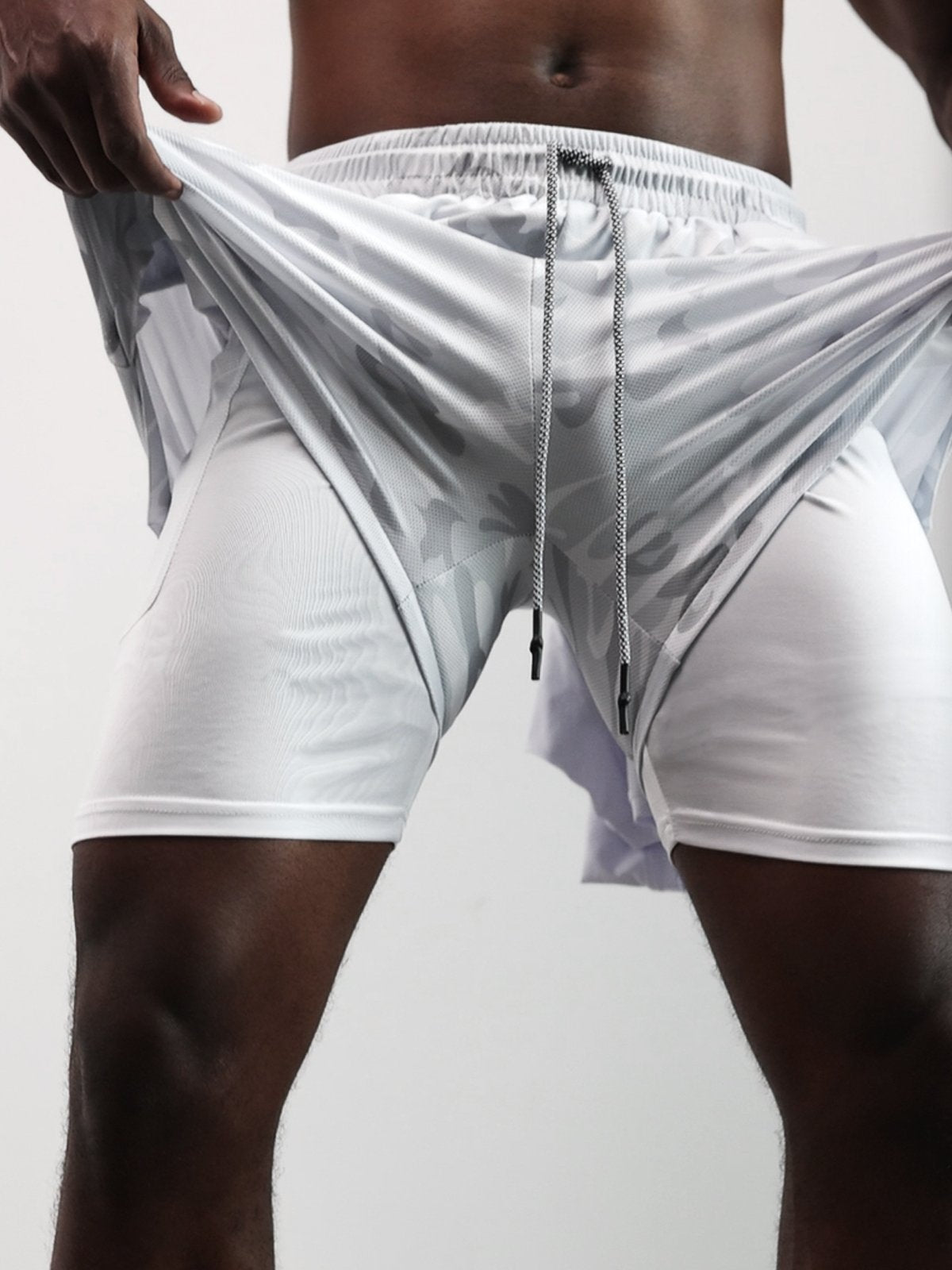 Compression Material
The compression material is perfect if you love cycling or cardio exercises. The fabric is smooth enough that you won't feel it on your skin yet firm enough to make you feel comfortable as you work out. The mesh outer shorts provide enough coverage in case you just want to walk around in the shorts.
Side Pocket
The compression layer comes with one side pocket, perfect for your phone. The pocket is 7 inches deep but still big enough to fit most phones because of the stretchy fabric. Most people find this a great handy feature when leaving the house and traveling light.
Breathable Fabric
The biggest perk of these shorts is just how breathable the fabric is. You can wear them on a hot day or in summer without worrying about feeling sweaty.
Spending time outdoors in summer can get hot and lead to issues like sunburn. While having sunscreen is a good idea, the kind of clothes you wear will also determine how comfortable you will be.
The M's AgileFlow Training shorts are a perfect wardrobe choice for such occasions. They are lightweight and have mesh and compression inner shorts for both style and functionality. The reviews on these shorts have been amazing so far because of how comfortable and stylish they are.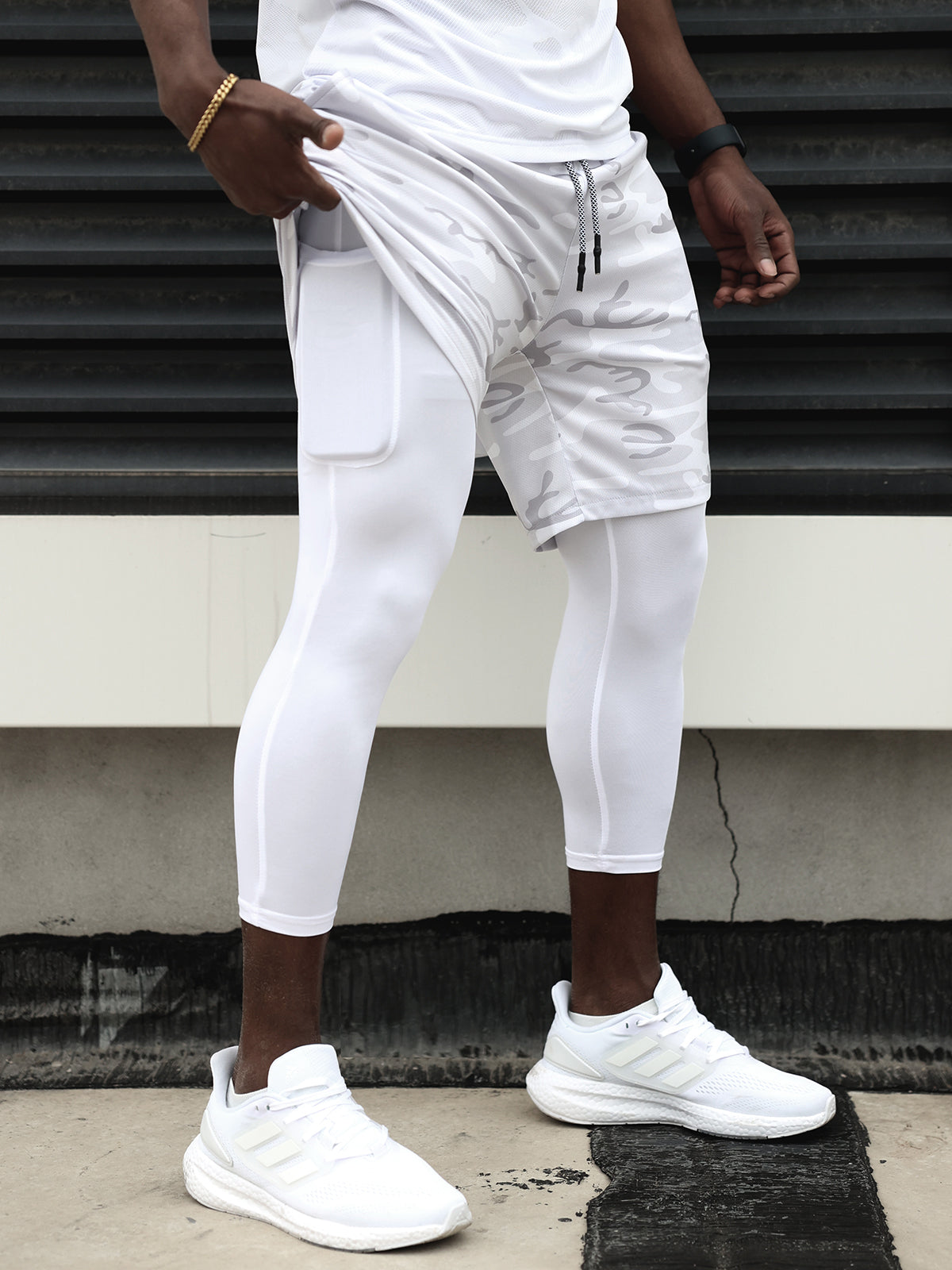 Various Colors
These shorts are found in five different colors, so you get to pick what works for you. They are also available in different sizes, so there is something for everyone. Simply take the time to pick and choose what will work for you.
Comfortable Fit
The compression shorts are a great addition to the shorts since they are comfortable when working out. The mesh addition offers extra coverage and acts as an extra fashion statement. The two-in-one feature allows you to wear the shorts indoors and outdoors.
You should get the M's 5-inch cool 4-pocket shorts if you are looking for the perfect workout shorts. These shorts have all the necessary features to make them a staple in your gym bag.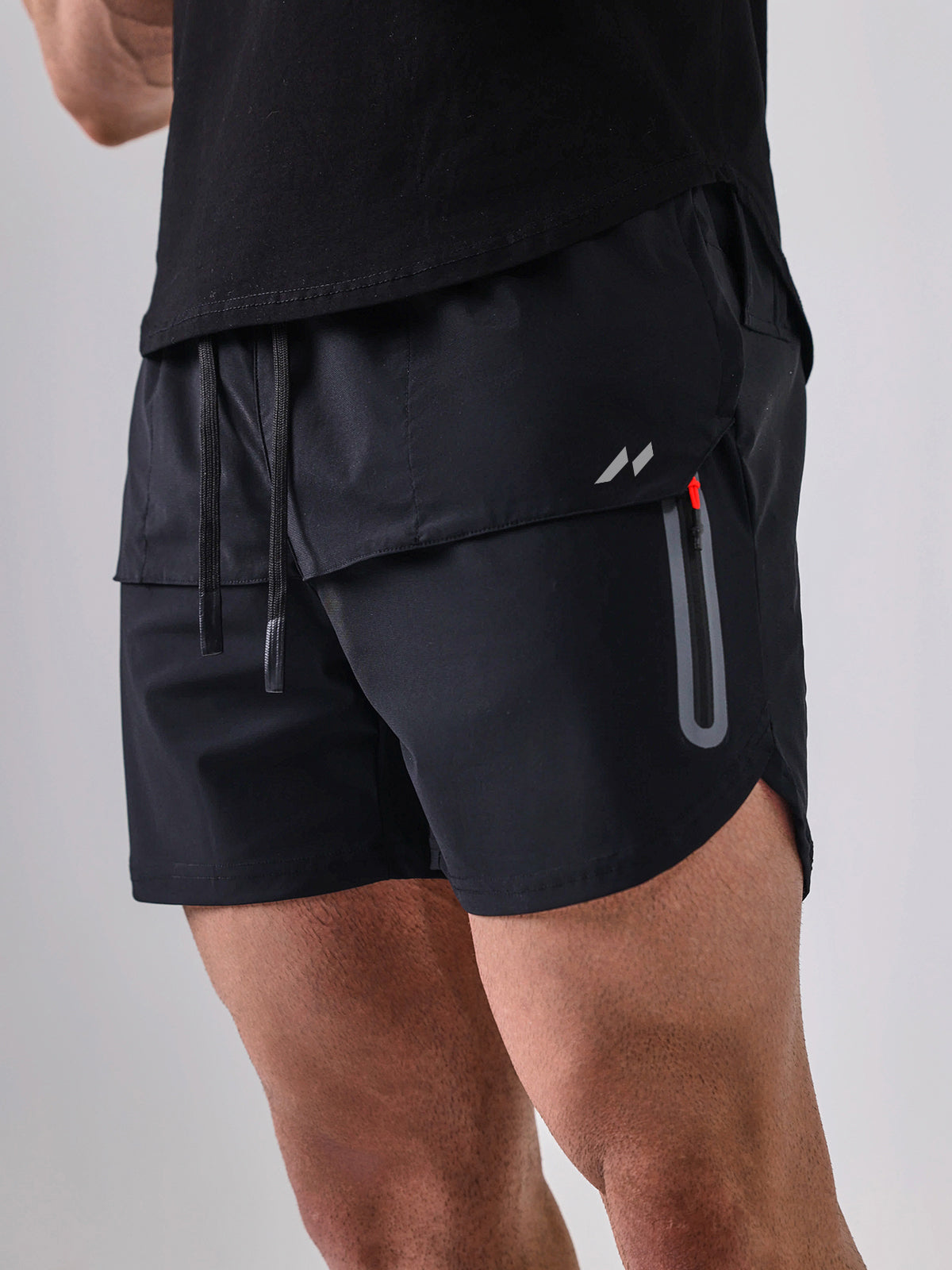 Lightweight
The shorts are super light with moisture-wicking properties, which makes them ideal for high-intensity workouts. You do not have to worry about getting sweaty too fast since your shorts are breathable.
Quality Pockets
Another feature these shorts have is four quality pockets and a towel holder. Gym workouts have never been as easy as they'll be when you have these shorts. You do not have to stress about needing to have the towel around your neck, and the pockets are deep enough to hold your phone. If you need a great gym fit, ensure you get these shorts.
Conclusion
Having great shorts will change how your workout sessions are. They also act as a great fashion statement. Check out our top picks for kinetic shorts if you need quality shorts. They look amazing and have great reviews as well.