M's Cooling Performance Jogger Edge Gym Pants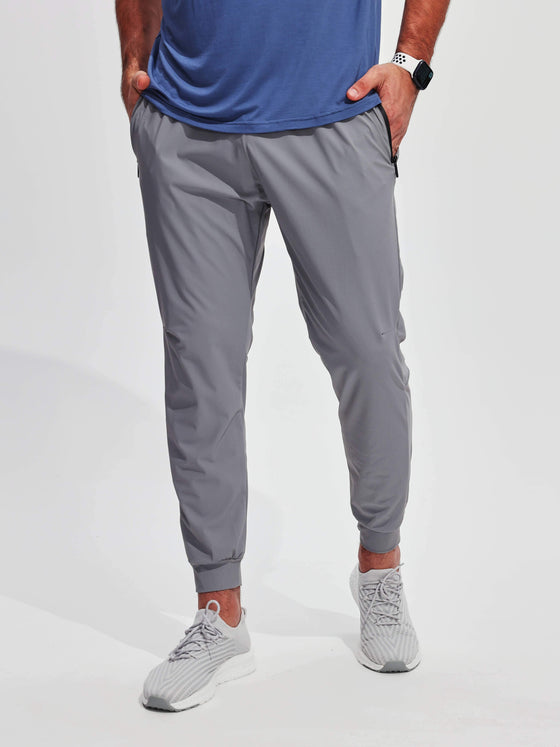 M's Cooling Performance Jogger Edge Gym Pants

This is a quick-dry lightweight pant with two zippered pockets. It's made with four-way stretch and breathable fabric. Make sure to feel comfortable throughout your workout and throughout the day.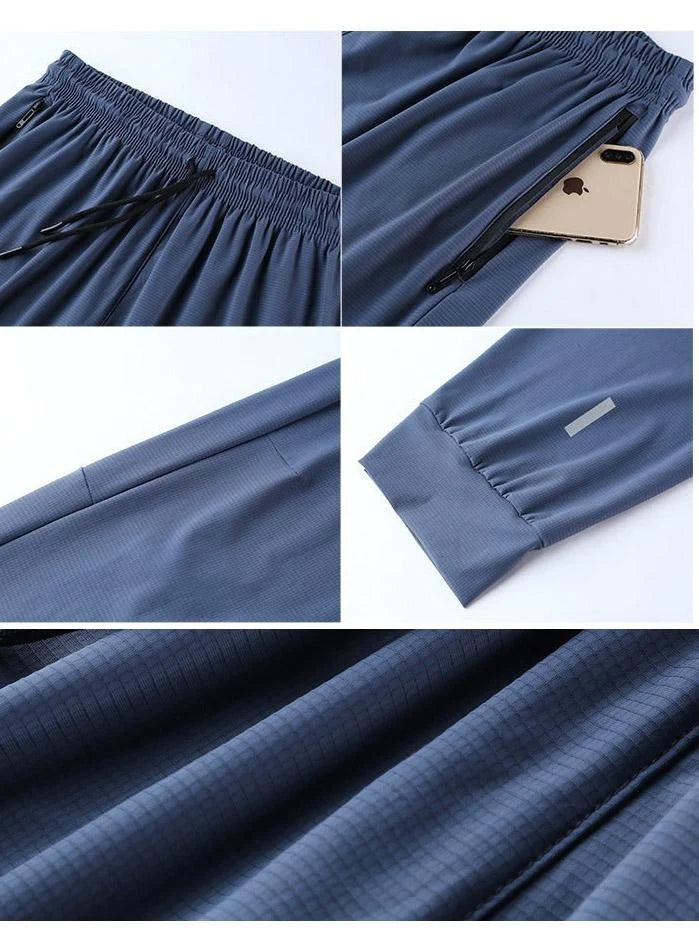 Why am I getting a request for a review..
I have not received my product yet and I am getting numerous requests for review. Not great in my opinion.
Lightweight, Used for lounging around house and exercising
I've been searching for joggers with pockets for knock around wear to replace some excellent ones that have worn out that, like everything I really like, were discontinued. These are the quick drying, nylon, lightweight ripstop type.