Ocean Code Ascorbic Acid + Ectoin Revitalizing Serum 30Ml/1 Fl.Oz
Ocean Code Ascorbic Acid + Ectoin Revitalizing Serum 30Ml/1 Fl.Oz
WHAT IT IS
This serum gives your skin the care it deserves which will minimize the appearance of pores and blemishes by anti oxidant while moisturizing, giving you glowing skin by improving the dull skin tone Just feel the power of ascorbic acid.
BENEFITS
Rich in Ascorbic Acid, Ectoin, Squalane and other effective ingredients, the essence can improve rough skin, provide moisture and nutrients to the skin, make the skin fine and plump, with a refreshing texture and easy absorption, and reveal a girly skin in one touch.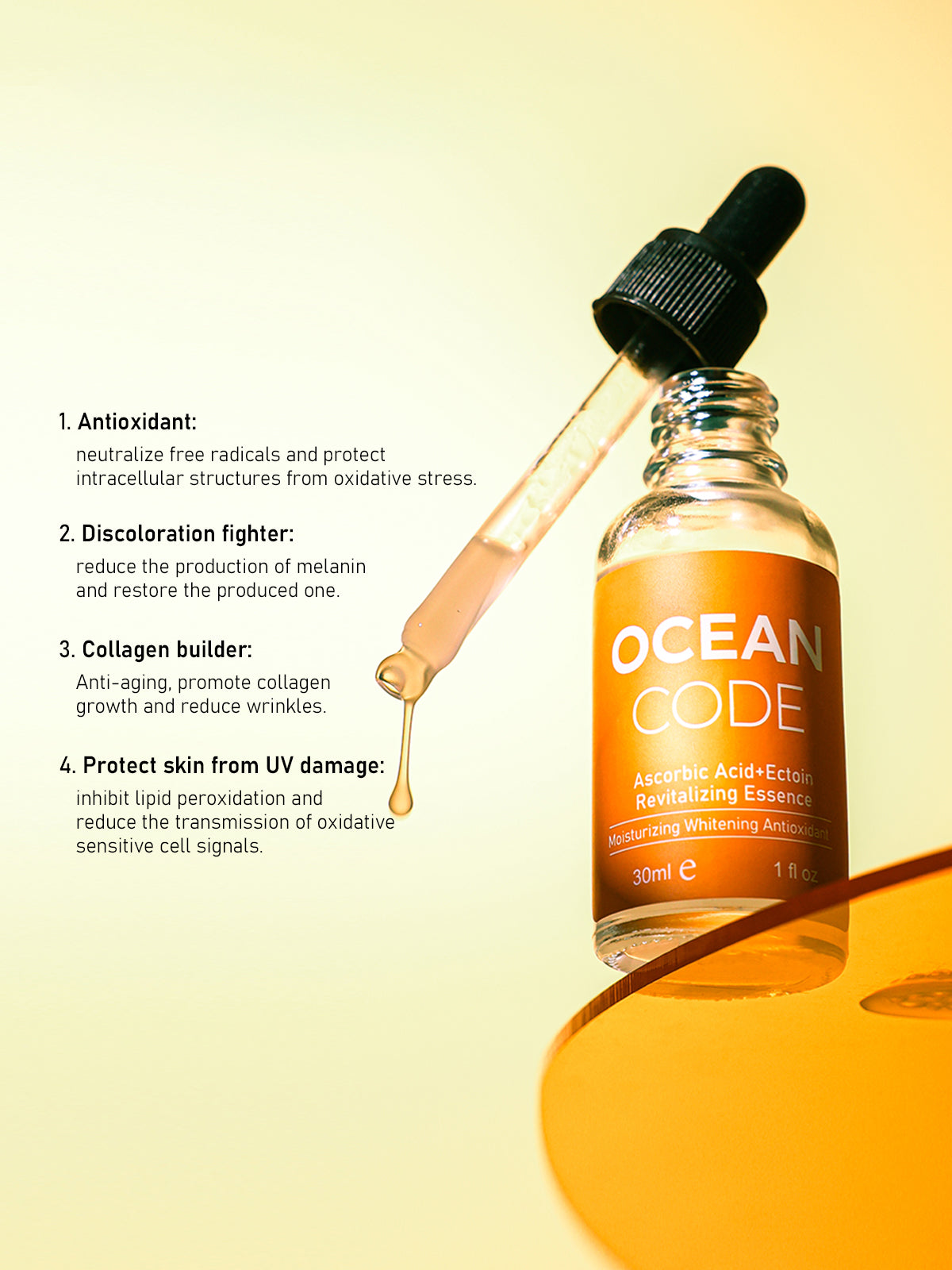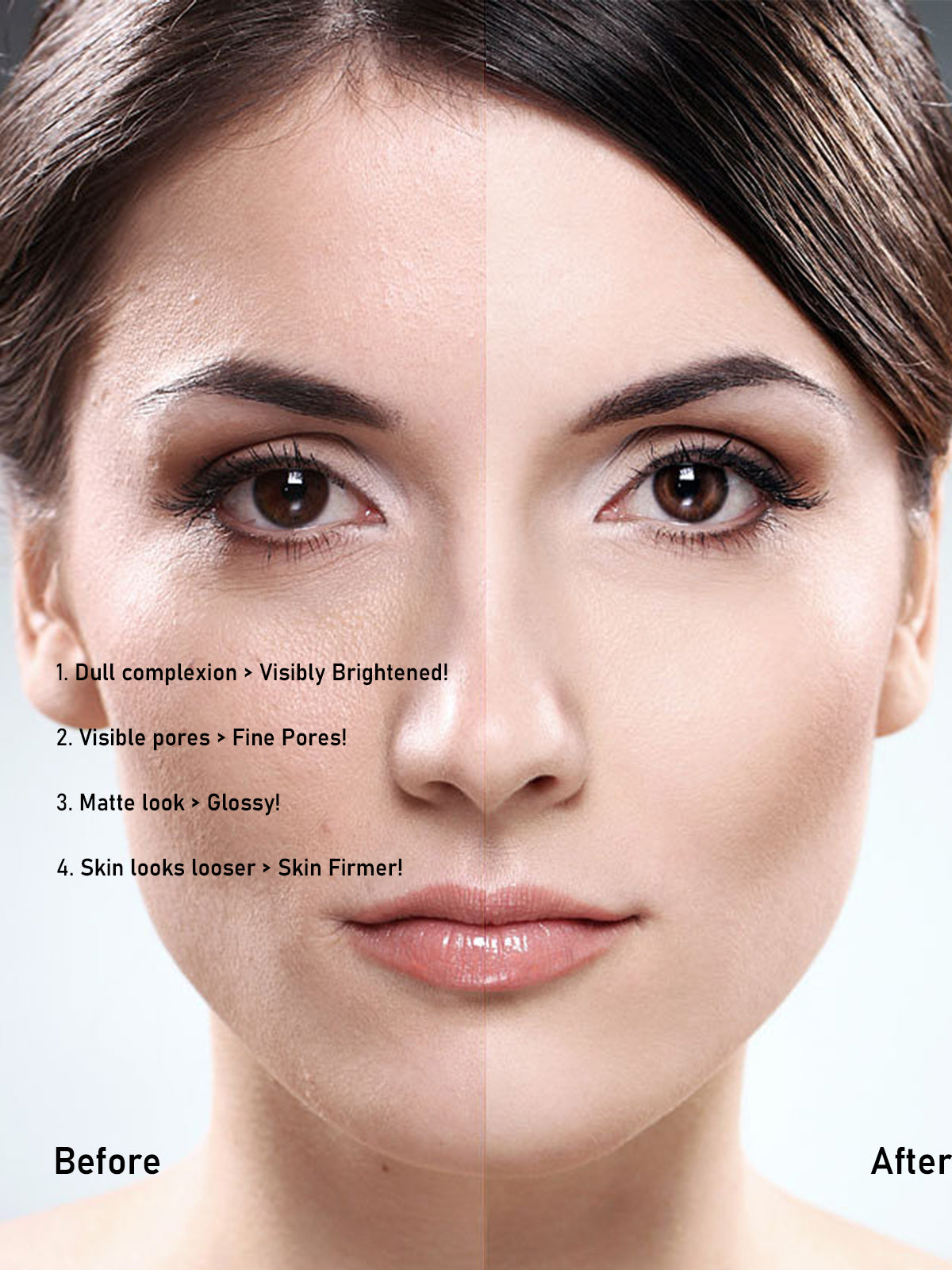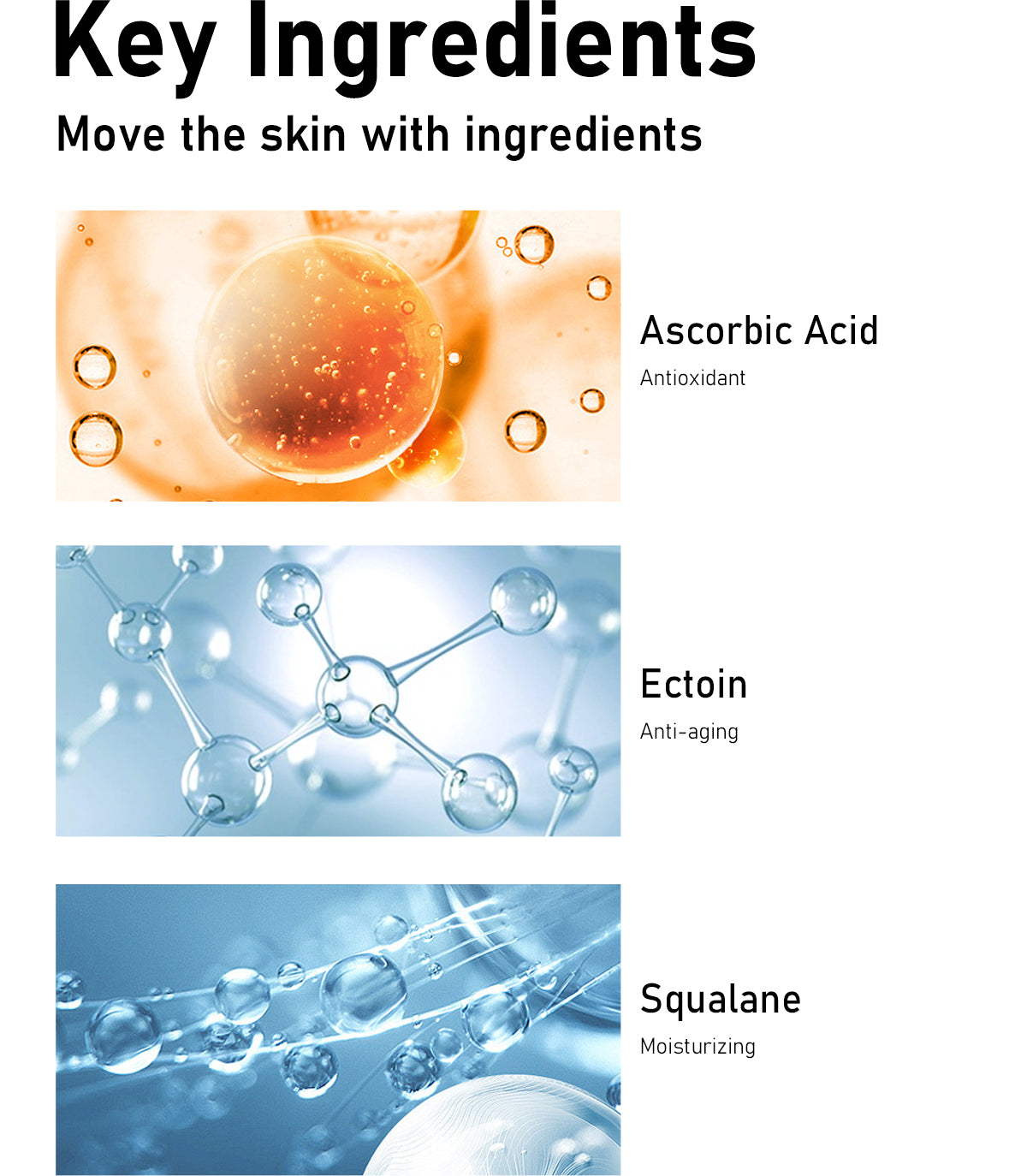 Ascorbic acid: Helps to maintain skin barrier integrity, fights pigmentation. It is involved in collagen production, and protects against sun damage.
Ectoin: Helps decrease the appearance of visible fine lines and dryness. Ectoin provides large hydration shell and holds water molecules tightly.
Squalane: Helps to moisten your skin, make it more supple or elastic, make fine lines and dry patches less visible.
HOW TO USE
Apply proper amount of essence to palm.
Gently apply to face until absorbed.
Notes: Keep away from delicate eyelids just in case of intolerance, while it can be used safely in crow's feet area. It is recommended to wear sunscreen during the day to avoid UV damage, for better whitening achievements.
This VC serum is amazing! It has brightened up my skin and evened out my complexion. My skin looks more radiant and youthful.
I've tried many VC serums before, but this one stands out. It has a pleasant scent and doesn't irritate my sensitive skin. My skin feels refreshed and revitalized. Recommend.