Pink Wave PRO 1.0 Advanced Graphite Pickleball Paddle
Precision Engineering, Pro Performance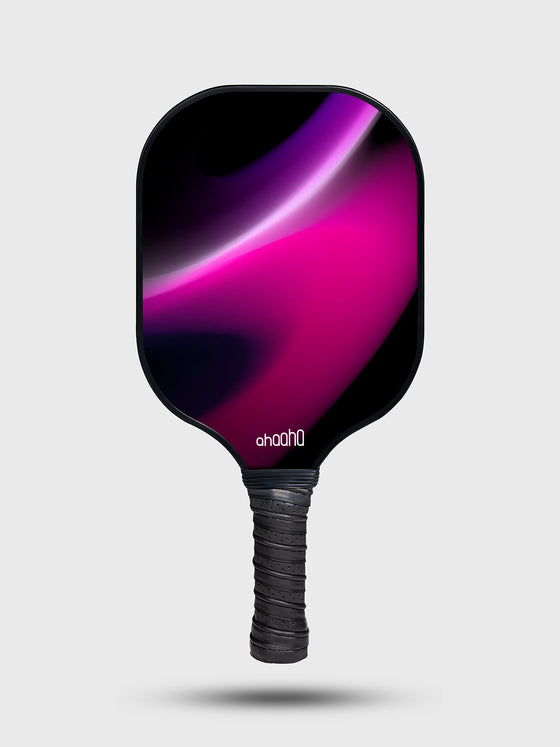 Pink Wave PRO 1.0 Advanced Graphite Pickleball Paddle
Precision Engineering, Pro Performance

Step up your pickleball game with the AHA PRO 1.0 paddle. Engineered for competitive players, its T700 carbon fiber and Unibody design deliver unmatched power, control, and responsiveness for commanding shots. The textured surface bites the ball for heavy topspin to dominate rallies. An enlarged sweet spot and optimal weight distribution give you consistent precision on every blistering attack.
With cutting-edge technology and sleek style, it's built to showcase your skills and help you stand out on the court.
USA Pickleball Certified: This paddle with the pattern has not yet applied for USA Pickleball (USAPA) certification, but it meets USAPA standards (same parameters as our other approved paddles).