RNW DER. Moist Hyal Treatment Emulsion 4.2 oz / 125ml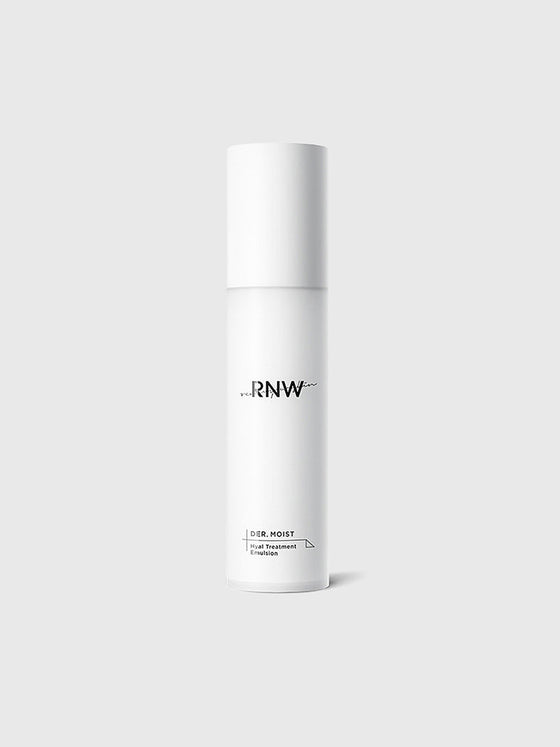 RNW DER. Moist Hyal Treatment Emulsion 4.2 oz / 125ml

RNW DER. Moist Hyal Treatment Emulsion 4.2 fl.oz/125ml
STORAGE – CIRCULATION - LOCKING to improve skin moisture levels.
WHAT IT IS:  5 Types Hyaluronic Acid Optimum Solution! Moist Hyal Treatment Emulsion contains Acid Moisturizing Face Care Suitable for Extra Dry Skin, Keep the Skin Smooth, Tender and Hydrous.
WHY IT'S SPECIAL: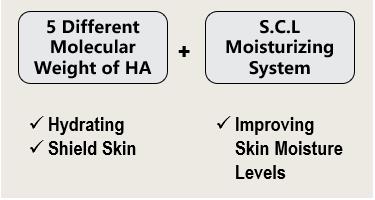 HOW TO USE
After serum, smooth a dime-size amount onto clean skin morning and night.
Gently pat into skin until fully absorbed.