Unisex Casual Lightweight Cloudy Non Slip Slippers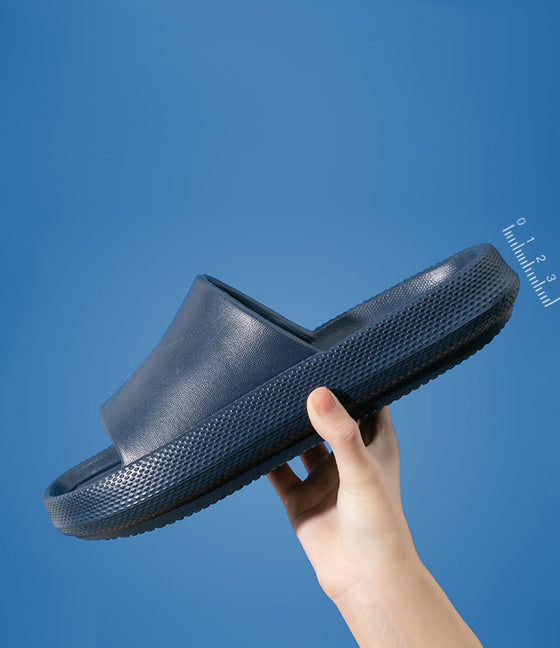 Unisex Casual Lightweight Cloudy Non Slip Slippers

This is Aha Moment!
You will like this fashionable and durable slippers. Our Anti Slip Sandals are Made of High-Elastic EVA, soft and lightweight, offer a roomy and generous fit.
Product Feature
Double antiskid, safety first.
Unique design, effectively balance pressure, reduce feet stress
Random extrusion, restore as before
Fashionable and chic design
Non-slip design
Imported

Did not get my order yet……
Did not get my order yet. I'm starting to wonder if I will receive it …..
I love these now! I ordered these to take to the beach. When I got them they seemed a little big and clompy, but I brought them anyways and Im so glad I did! They did shrink up some in the sun and just seemed to form to my feet.
They are fluffy and absorb the shock. This was a good buy. It's like walking on memory foam. They fit just a little big but don't panic. They have a little extra room so your feet can spread out!