Wood Scented Candle 3.4oz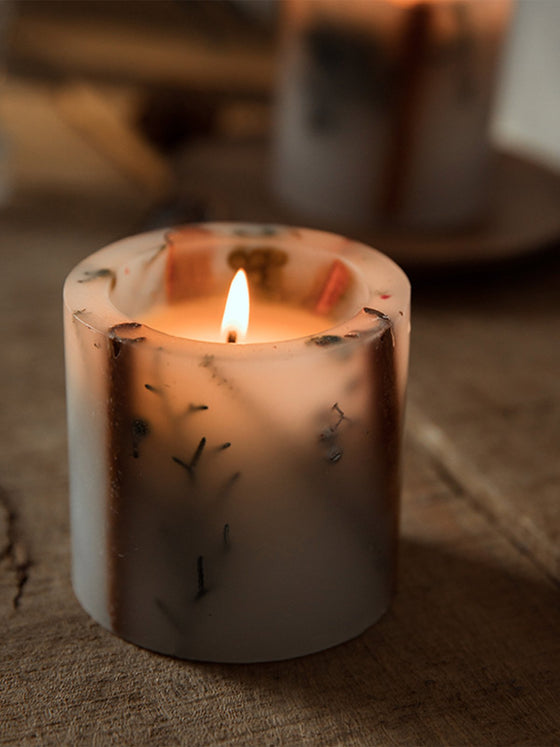 Wood Scented Candle 3.4oz

This is Aha moment!
This refreshing take on our iconic Jar shape is designed to create the best experience to date.
About this Fragrance
This is a pine fragrance. Discover a shady spot under the palms to take in the tranquil ocean view — fresh sea air, bright flowers, and warm wood — and reflect on your day in paradise. This is a flavor from the fragrance to the appearance, through the thick forest natural flavor, Pine is used as the main tone, and soybean wax is the main ingredient, adding neutral pine and pine eucalyptus fragrance, the fragrance is not greasy but warm.
Product Feature
Iconic look, perfect combination with nature
Flame height: 2.5cm
Fragrance Notes
Matters Needing Attention
Remember to keep the wax level as far as possible. Keep burning for 1-2 hours until the surface is completely melted and the wax pool is completely opened
If the candle wick is found to be too long before lighting, be sure to trim the candle wick to 5-8mm
Before extinguishing, dip the candle wick in the wax with a tool to reduce the smoke generation
Candles should be burned in line of sight, away from children and pets, and away from flammable and explosive materials.
Size&Weight
Item Weight: 3.4 Ounces
Product Dimensions:2.9"W x2.9"H
Operating Time: 20 Hours
Material: Soy Wax