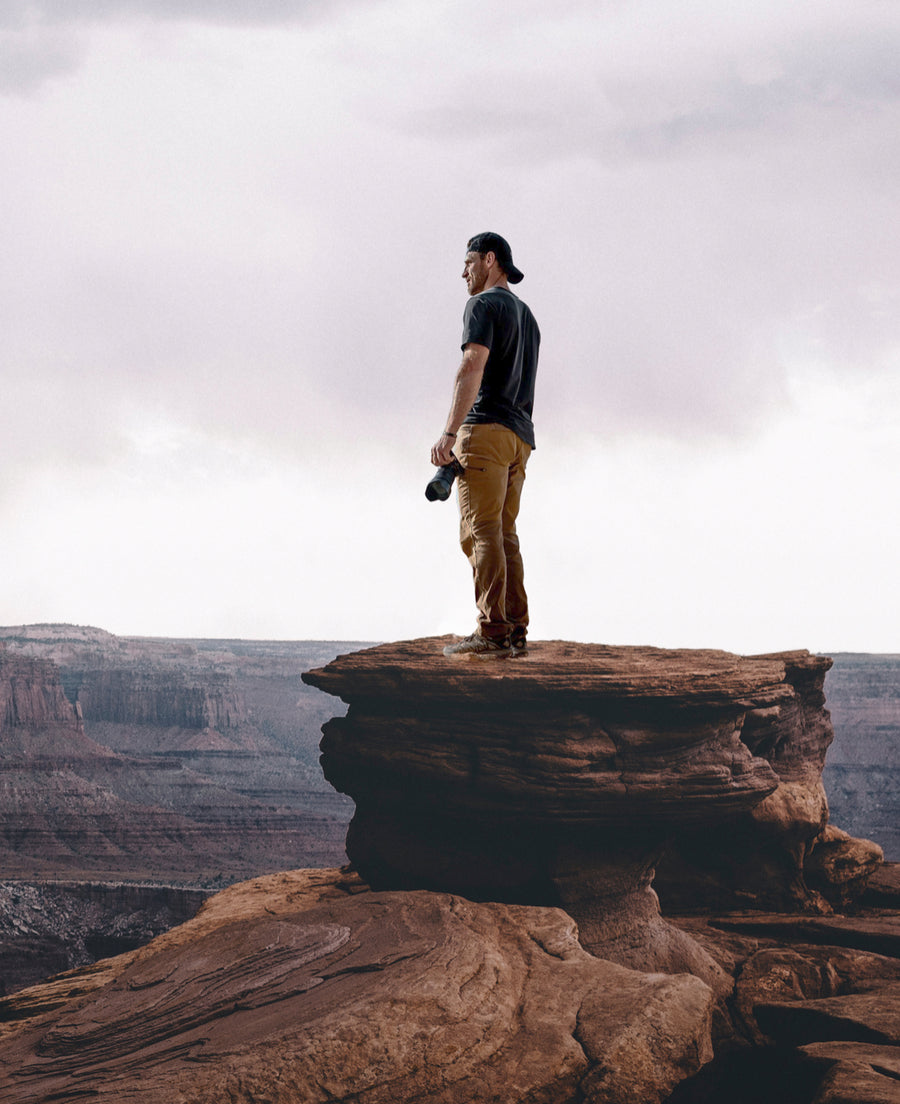 ONE OUTFIT ENDLESS POSSIBILITIES
Empower you to live your best lives, wherever your passions take you.

OUR STORY
As a team of tech professionals who share a love for the outdoors and a passion for fashion, we started Aha Selected to create high-quality athleisure and business casual clothing that meets your needs. Our goal is to offer exceptional quality and performance-driven design that helps you feel confident in every situation.

DESIGNED FOR VERSATILITY
Daily Wear System
Our target audience is who appreciate athleisure and business casual clothing that embodies performance-driven design and functionality. We envision our clothes worn by customers who value work-life balance, enjoy outdoor activities, and want to look and feel good while doing so.

MADE WITH INTEGRITY
Exceptional Quality
We partner with the best manufacturers around the world to ensure that every AHA selection meets or exceeds the quality of leading brands. Our product experts work tirelessly to incorporate the latest technology, fulfillment, and distribution methods to enhance our clothing's functionality and sustainability.

SUSTAINABLE & STYLISH CLOTHING
Performance-driven
Key features and benefits of our clothing include versatile and functional design, sustainable and eco-friendly fabrics, and premium quality without the luxury price tag. We believe that style and sustainability should go hand in hand, and we are committed to using eco-friendly materials and processes wherever possible.
GET NOW