Celestial Power Advanced PRO 1.0 Carbon Fiber Pickleball Paddle
Precision meets Power, Winning Advantage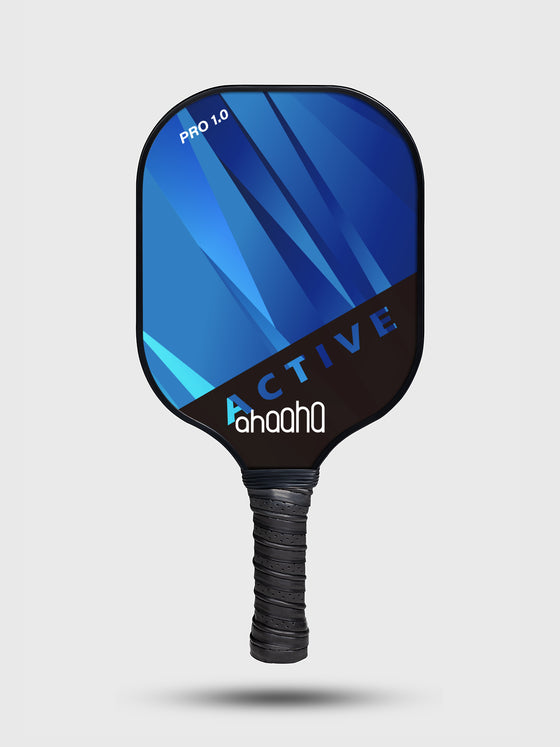 Celestial Power Advanced PRO 1.0 Carbon Fiber Pickleball Paddle
Precision meets Power, Winning Advantage

Power, control and Massive Sweet Spot create difficult-to-return shots with superior spin. Enjoy relentless power while maintaining surprising control. The Grip offers superior comfort with advanced moisture-wicking. Elevate your game and dominate the court with precision, speed, and performance. The top choice for players seeking an edge and wanting to excel in every aspect of the game.
USA Pickleball Certified: This paddle with the pattern has not yet applied for USA Pickleball (USAPA) certification, but it meets USAPA standards (same parameters as our other approved paddles).

Fantastic Purchase
I recently had the chance to try out the AHA PRO 1.0 paddle and it totally changed my pickleball game. This paddle combines awesome performance with a sick modern design. The spin and control is unreal - really improves my shots over other paddles
Great value
It does everything a $150 paddle can. Feels real nice in your hand and performs like any expensive paddle. Save the $100 you'd spend on pricier paddle and take your partner out to dinner instead with the savings.