M's Cable Cardigan Pocket Knit Zipper Jacket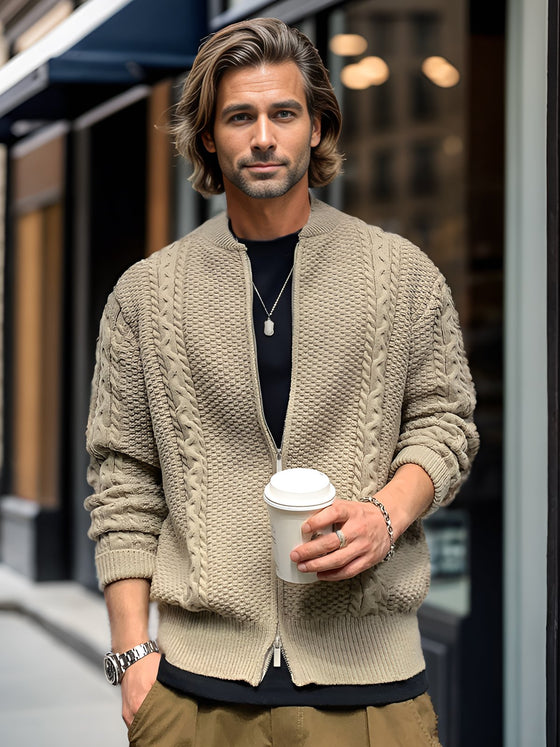 M's Cable Cardigan Pocket Knit Zipper Jacket


Amazing.
I love this jacket! It's perfect for layering and the cardigan style is very flattering. I'm considering buying it in another color.
I'm blown away by the quality.
This is a great jacket for the price. It's well-made and the color is exactly as pictured. I would definitely recommend it to others.
Well done!
I'm really loving this jacket. It's stylish and the cable knit pattern gives it a classic look. It's my go-to jacket for chilly days!