M's Magnetic Closure Elastic Waistband Golf Belt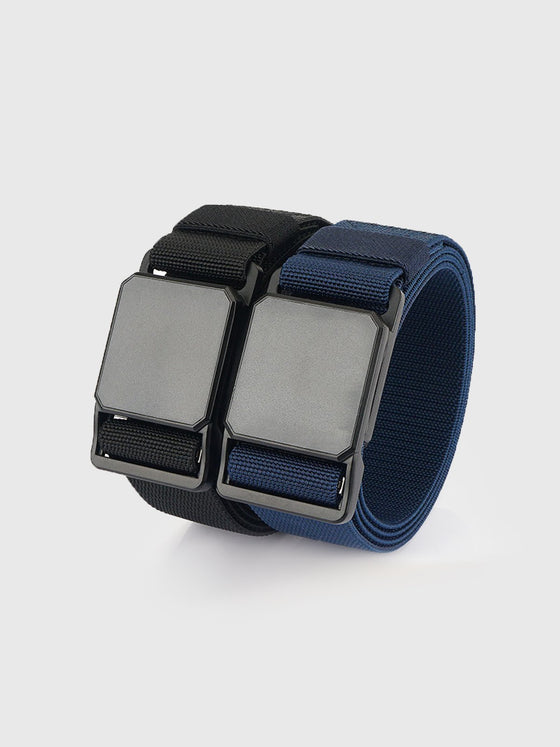 M's Magnetic Closure Elastic Waistband Golf Belt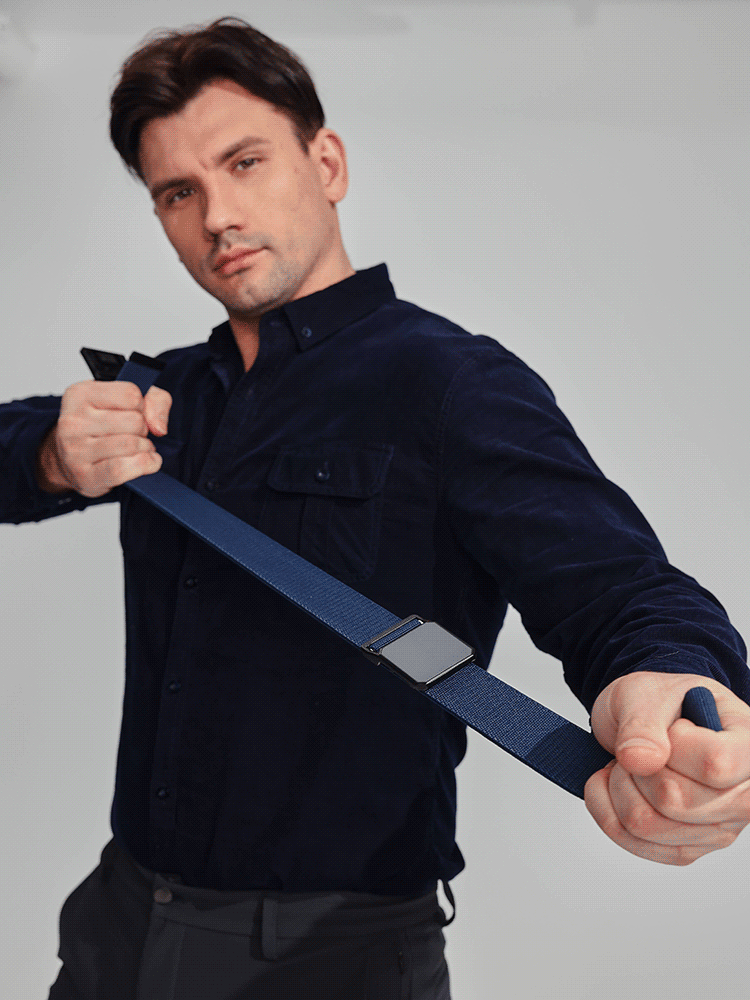 This is Aha moment!

This is a tactical belt. It's made with metal buckle. Not only used for daily wearing, but also a good partner for outdoors sports ,hunting and shooting,etc.

Product Feature

Magnetic closure, fully adjustable
Elastic waistband, comfortable and breathable
Removable automatic Buckle,no holes in belt.
Metal end
Size & Care
Size: The total length is 125cm(49Inch), strap width is 3.8 cm(1.5 Inch). Buckle length: 8 cm(3.15 Inch), Buckle Width: 4.8cm(1.9 Inch)
Weight:200g
Care: Wet Wipe Clean
Imported
Size & Fit
Style: casual & tactical
Fit Type: adjustable fit

Needed a new belt and decided to try something different. Usually use a leather belt. This belt is well made and very comfortable.
My son bought one of these and told me about it and I bought one and I love it. Its awesome. Light weight, not bulky easily adjustable and works great.
I like this belt. Takes some getting use to. Watch the how to video on the website. Take a little time to get use to it. Love it. Might have to let go of other belts.