7 Must-Have Sportswear Items for Men in 2022 and 2023
Hello, sports fans! The world of men's sportswear is going through a major transformation thanks to technology and the desire to be better. We're here to show you seven sportswear items that every man should have in 2022 and 2023. Let's dive into it.
Do you want to look buff? Look no further. The M's Cotton Short Sleeve Henley is perfect for showing off your figure. It'll hug your chest and waist tightly, giving you the style you're looking for. Not only will you benefit from it, but it also makes a great gift too. You got many colors to choose from so you can match anything your heart desires.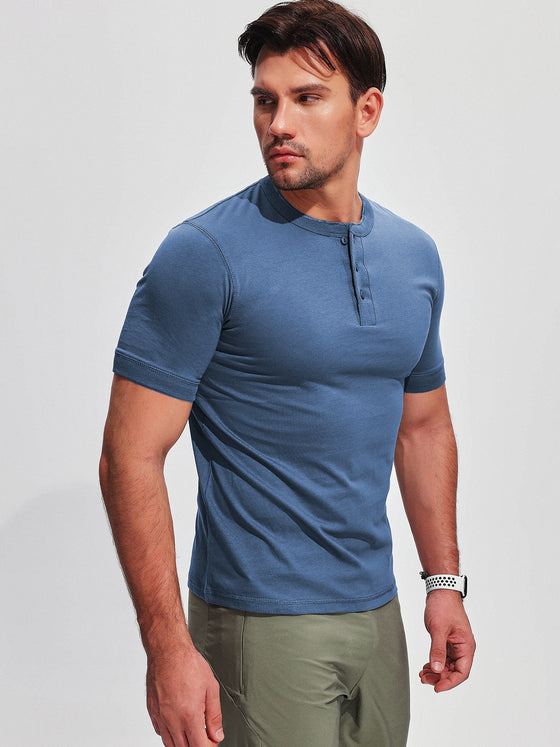 If comfort was a person, it would be described as the M's Cargo High Rib Jogger. It'll give you the best feeling because of how lightweight they are and because they look good on. To top it off, there are zipper pockets so nothing falls out during workouts.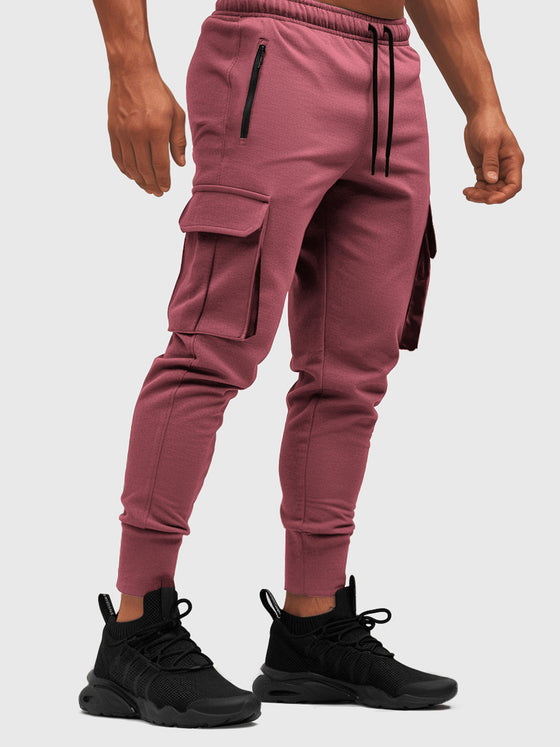 Prepare yourself for absolute comfort with the M's Core Hooded Long Sleeves Shirt. This hoodie holds a softness that feels like a dozen kittens licking your face all at once — perfect for working out outside or in a gym session where you're going to sweat hard but not feel like it's suffocating you.
It's not easy to find something that's both comfortable and stylish, but the M's Society V-Neck Cotton Long Sleeves Shirt is a nice starting point. It has plenty of room making it more comfortable than most shirts and has your everyday style. Despite its durability, this shirt costs only $24.90 so you won't have to worry about replacing it for a while.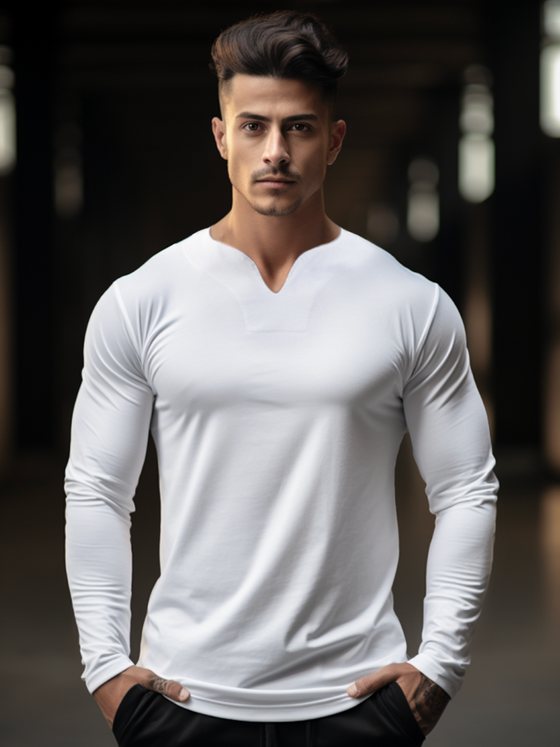 You would expect any long sleeve shirt with a mask to be snug around the neck but that isn't the case for the M's Mask Hooded Runner Long Sleeves Shirt. However, it still manages to perfectly hug your upper body without feeling awkward. Additionally, it comes in a few colors giving you some flexibility for style choices.
Performance shorts can be pricey but with the M's 21'' Unity 2-in-1 Train Tight Shorts you won't have that problem. These shorts are perfect for any kind of workout session and deliver top-notch performance too. They come in varying colors so there should be something for everyone — keep in mind what kind of workout you'll be doing when picking your color because we don't want you slipping up on anything.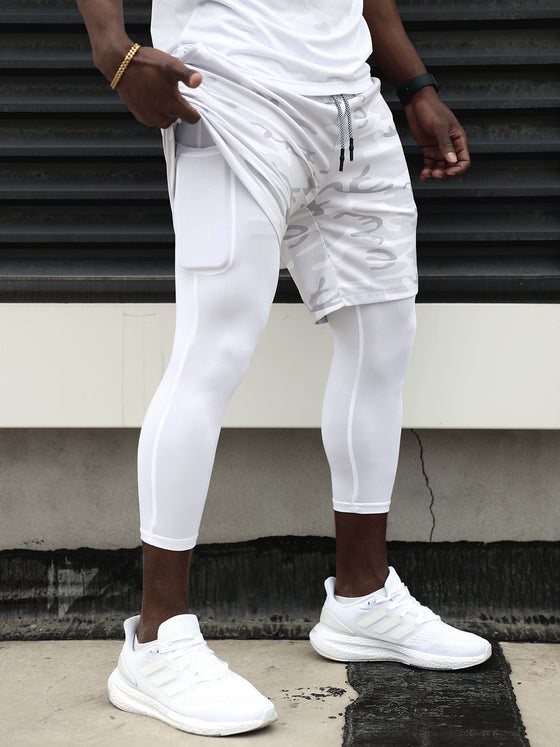 The M's Lightweight Quick Dry Cargo Jogger is your ultimate companion for workouts, whether it's jogging, gym sessions, or outdoor exercises. It's stylish, practical, and the most comfortable thing you'll ever wear when working out. You'll find pockets in the perfect places to ensure your essentials stay with you during your workout. They're an investment in comfort, style, and practicality.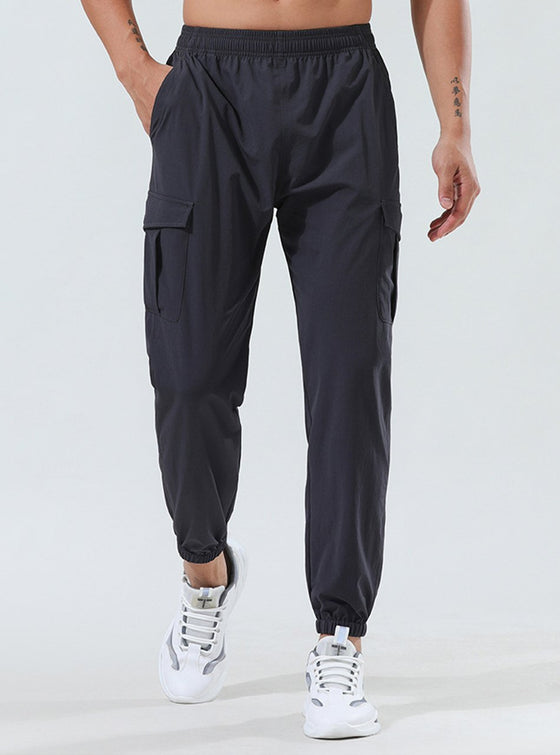 These sportswear essentials are designed to take your fitness experience to the next level, ensuring that you look your best while doing it. Don't hesitate to invest in quality and comfort. Your journey in becoming fit starts here with these joggers.
Wrap Up
Now it's time to conquer any workout that comes your way and embrace how comfortable these joggers are. Dive into 2022 and 2023 with confidence knowing that you're wearing all the right things. Experience how well made they are yourself so you can see the transformation in your athletic endeavors like never before.