Best Bra for Lift, Side Support, and Comfort in 2022
Attention Women! Are you tired of uncomfortable bras that don't make you feel confident? After a deep search through the market, we found the perfect bra. Introducing the AHA SELECTED collection, a lineup of bras that give you lift and support while remaining comfortable. You deserve to look and feel your best, so why not try it out?
Ladies, say hello to your new favorite bra — the Super Silky Comfort Support Deep Cup Bra. If you've been on a never-ending search for something comfy and supportive, you can stop because this is it.
Imagine cups that keep your girls in place and straps that won't put any pressure on your shoulders or cause pain. It doesn't end there either; the bra offers coverage on your back along with your sides. It also aids in posture and contouring. An added bonus is that it's not limited by size — so no matter how big or small you are, it'll fit like a glove and be an ideal choice for everyday wear.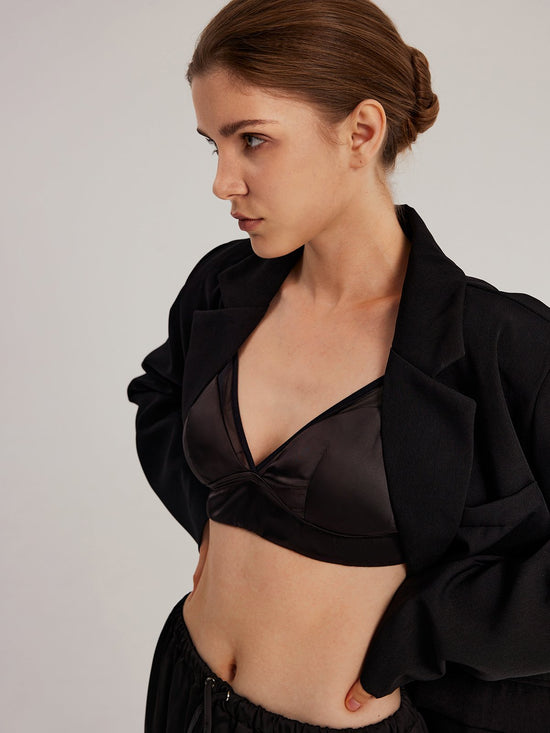 For all the active people out there, we made something for you. The Shockproof Fitness Bra is a great companion to have on any exercise. We know how it feels when your bra doesn't support you, so we took that issue to heart.
This bra was engineered to be shockproof making it a perfect choice for fitness enthusiasts. But it goes beyond that, not only does it provide support but also comfort. It's lightweight and durable, giving you full freedom of movement as if you're wearing nothing. The vest pullover style ensures a flawless fit that's unlike any other bra.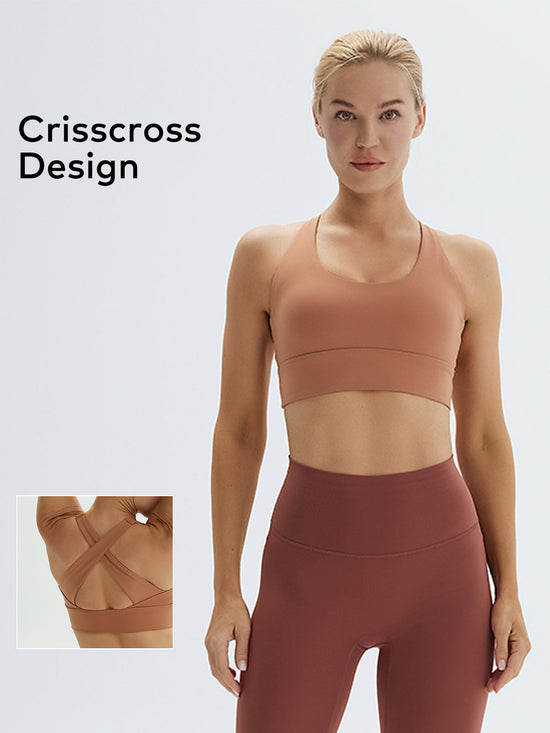 We think we've made the most comfortable bra ever. All about weightlessness and comfortability. We designed it specifically to be 70% lighter than regular bras, making every wear feel like a gentle touch against your skin.
The design is seamless so there won't be any irritation. And even after washes, you'll still feel like you're wearing nothing. Slip into one and let yourself feel the softness that's simply out of this world.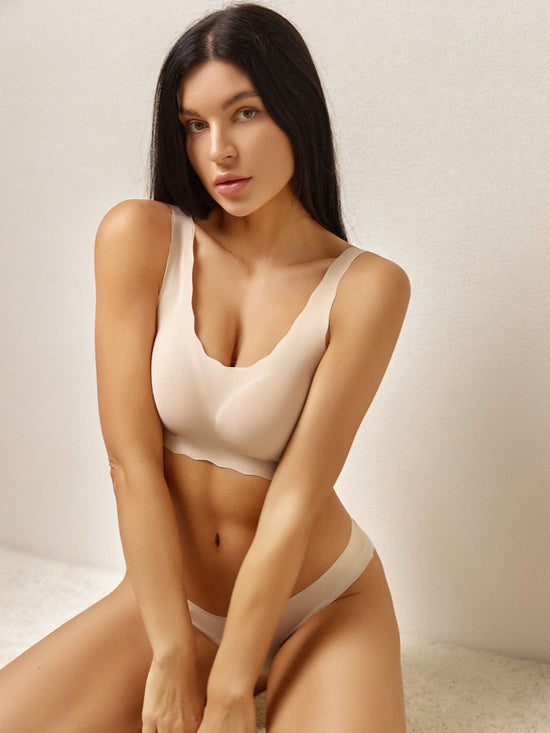 The comfy seamless one-piece bra, or the wonder like I'd call it. It's equipped with wide straps, built-in padding, and made out of high-quality nylon spandex. This gives off a soft and stretchy feeling nothing else can compare to.
Adjusting the straps to the right fit prevents this bra from riding up or falling down. The one-piece design is seamless all throughout giving a gentle cloud feeling. Throw your old ones out because it's time to step into luxury lingerie with this wonder.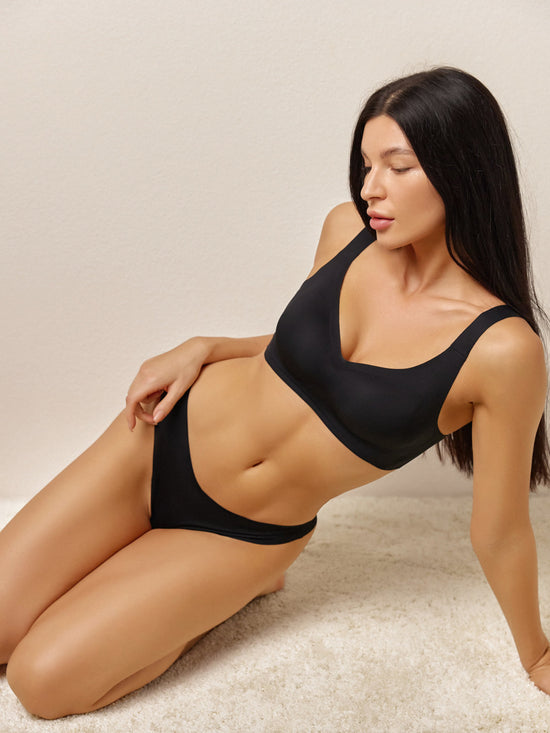 For those who chase after all three: luxury, comfortability, and support all in one package, the AHA Daily Luxury Washable Lacy Silk Bra is the answer. It's lined with 100% Grade A mulberry silk, which feels as comfortable as you can imagine for an entire day. The touch of delicacy comes from the lace that covers it, making it perfect to wear to any upscale event.
To make it easy to wear, adjustable shoulder straps were added. And to get rid of some of the inconveniences of a bra, no wires were used in its design. That extra touch of sophistication is exactly what you need to complete your lingerie collection.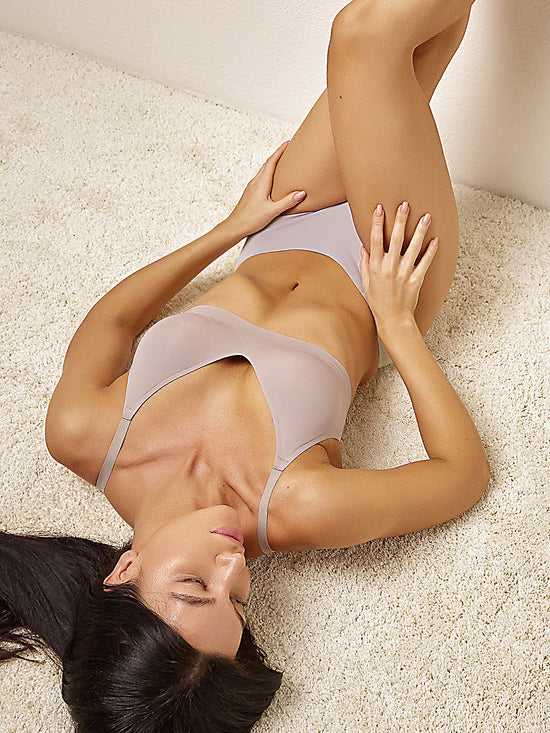 Comfort doesn't have to be sacrificed when you want support and lift. Ladies, you won't need to keep searching if you're looking for a bra that has all three. The AHA Cozy Jelly Wireless Bra is the answer to your hunt. Comfortably cradle your bust with its jelly-like texture and easily removable pads.
Plus, you won't have to fuss with it throughout the day due to its adjustable straps. Made so that it'll fit all shapes and sizes perfectly.
The deep V-shaped cup pattern will add a touch of sensuality and natural beauty to any outfit you pair it with. Whether that's going out for a night on the town or just cozying up at home, this bra will always have your back.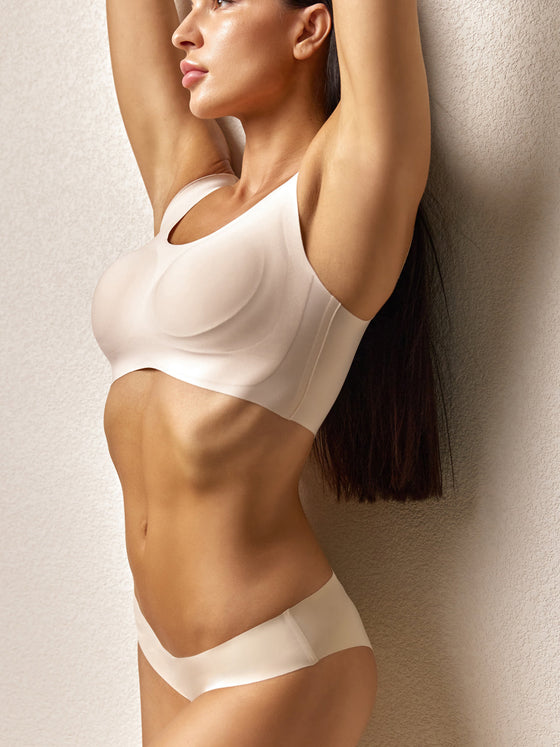 Conclusion
Ladies, this is going to be a fantastic year for bra styles. And we've found the best of the best from AHA SELECTED's collection. These bras are your ticket into the world of ultimate style, fit, and affordability. And with a wide range of colors, styles, and sizes it's impossible not to find something you love.
AHA SELECTED doesn't compromise on quality. They use nothing but the finest fabrics and materials. Say goodbye to discomfort and hello to a new era of comfort and support in your life. Elevate your lingerie game with AHA SELECTED because you deserve nothing but the best.