M's Go Hard Gym Quick Dry Stringer Vest
One bold move, one gutsy goal at a time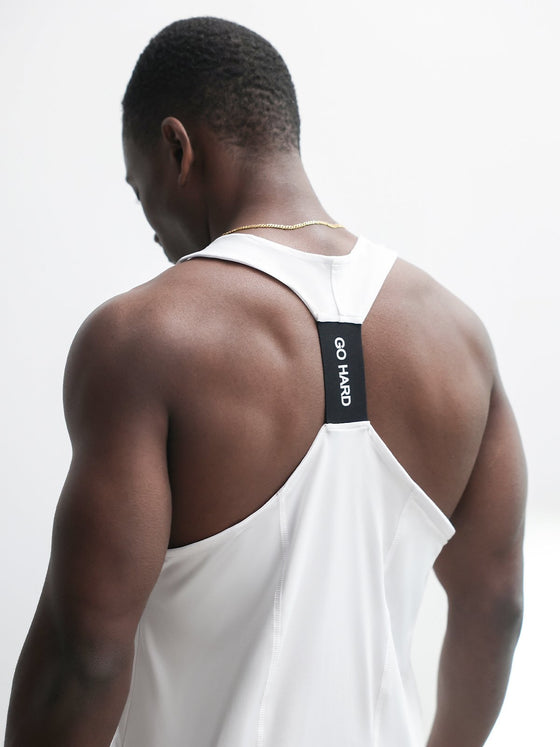 M's Go Hard Gym Quick Dry Stringer Vest
One bold move, one gutsy goal at a time

Built for performance, built to last and built to fuel your commitment to personal peak performance. The Go Hard Stinger helps make every small win and PR possible through its innovative design. Our goal is to deliver premium gear able to keep up with ambitions as they take shape - because we build for the thrill of advancements earned and new ground finally gained. Let our Stinger provide state-of-the-art comfort, while you set aside limits in the name of becoming all you aspire to achieve.


Great value
This stringer vest quickly became my workout staple. It's light yet doesn't cling when damp with sweat.
Perfect for the gym!
This stringer vest has become my go-to workout tank. It wicks away sweat thanks to the quick dry fabric and allows full range of motion.