Best Women's Sweatshirts to Buy in 2022 and 2023
Best Women's Sweatshirts to Buy in 2022 and 2023
Sweatshirts, a good choice for both guys and girls when it comes to clothes. They come in many styles and designs like hoodies, zip necks, cardigans, V-necks, zip-ups, fleeces and crewnecks. When you're looking for your perfect sweatshirt, you should keep a few things in mind. Size, style, and fabric. Most people go with cotton because it's comfortable but some designers mix it with polyester so that it can be used in different seasons. Here are some sweatshirts to try.
Are you trying to look good while saving the world? If so then this is the one for you. Made to support bear conservation by using eco-friendly materials like 100% cotton fabric and a "1986" label above the zipper that everyone can see loud and clear.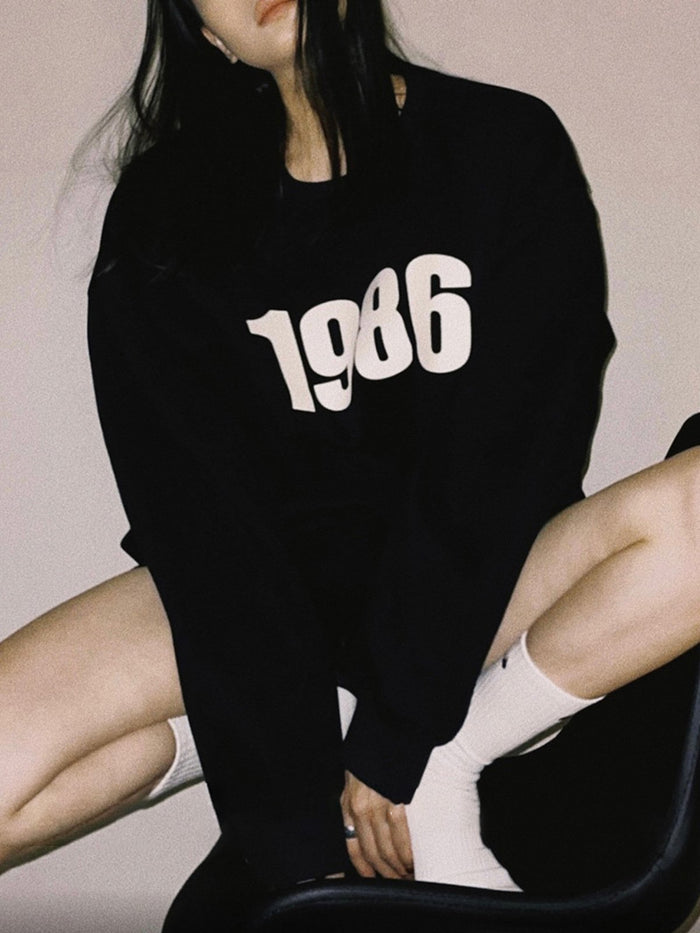 Crafted from ultra-soft diagonal French terry, this crewneck sweatshirt is a must-have. It boasts ribbed cuffs and hems, cozy fleece, and 100% cotton. It resists wrinkles making it perfect for lounging around or running errands with matching sweatpants.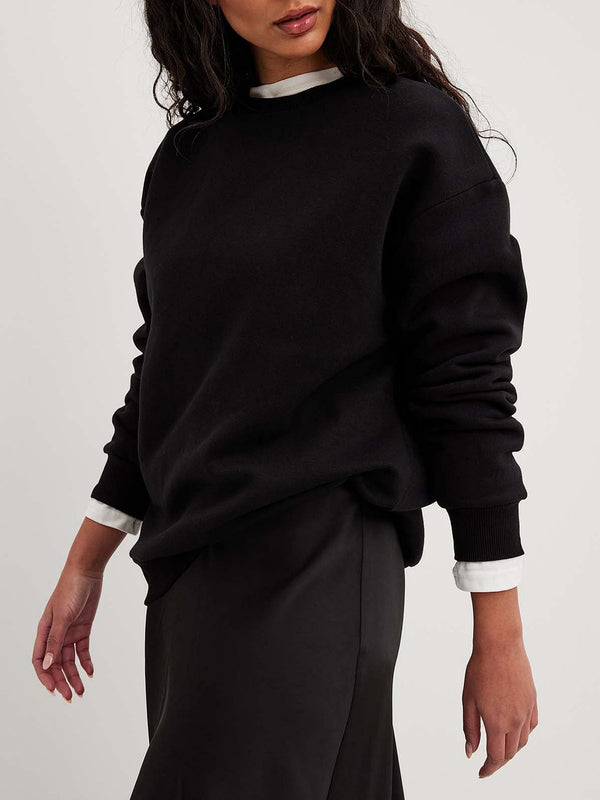 Now this is a fun sweatshirt. The loose pullover fleece sweatshirt has an eye-catching design for the summer. It's made from 100% polyester and comes in various colors and sizes.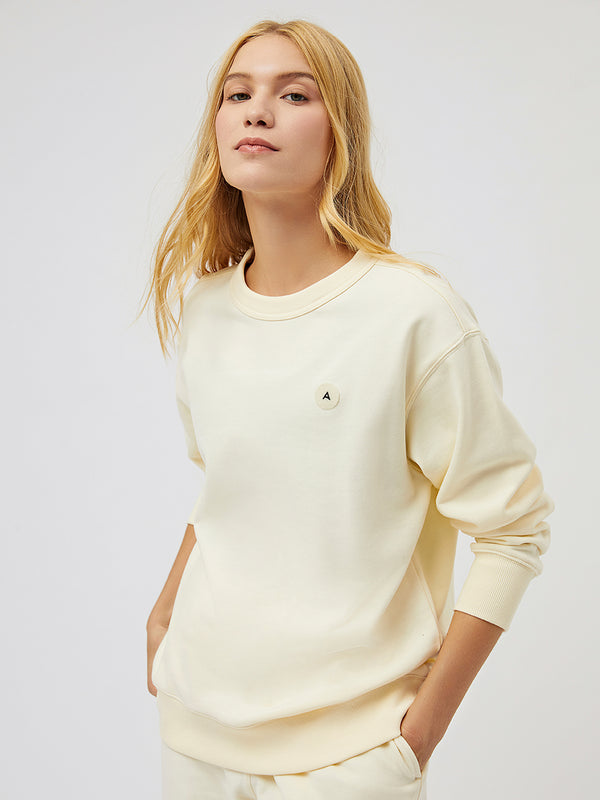 A round neck, short-sleeve crewneck sweatshirt that catches the eyes of everyone around you with front and back designs that are only found on this piece of clothing.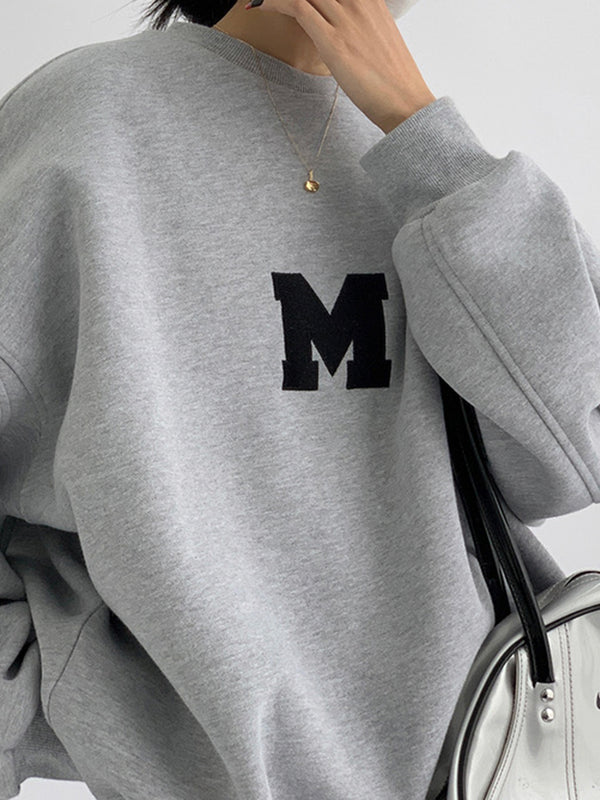 75% cotton and 25% polyester material combine to make a comfortable V-neck sweatshirt that will keep you warm during workouts or runs on a cold day. This beauty can be yours in medium and large sizes and comes in different colors.
V-neck sweatshirts are timeless, and the Terry Fleece V-Neck Sweatshirt is no exception. Made from 78% polyester and 22% elastane, it's the ideal sportswear apparel. This beauty is available in black, brown, grey, navy blue and heather light oatmeal.
Made with 78% cotton, 22% polyester, and 360gsm fleece, this crew-neck sweatshirt is perfect for everyday wear. Equipped with ribbed hems, cuffs, and panels to help keep you warm. Just be careful when washing because it needs a little extra care. It is available in ten colors and multiple sizes.
Conclusion
No matter what your preferences are, there's a sweatshirt out there for everyone. These two options were created just for people like us who want to feel comfy at all times while staying trendy through our clothes. So, if you're tired of scrolling through websites only to find nothing that interests you then here is a safe place to start looking.